IDAHO STATE JOURNAL Jun 12, 2023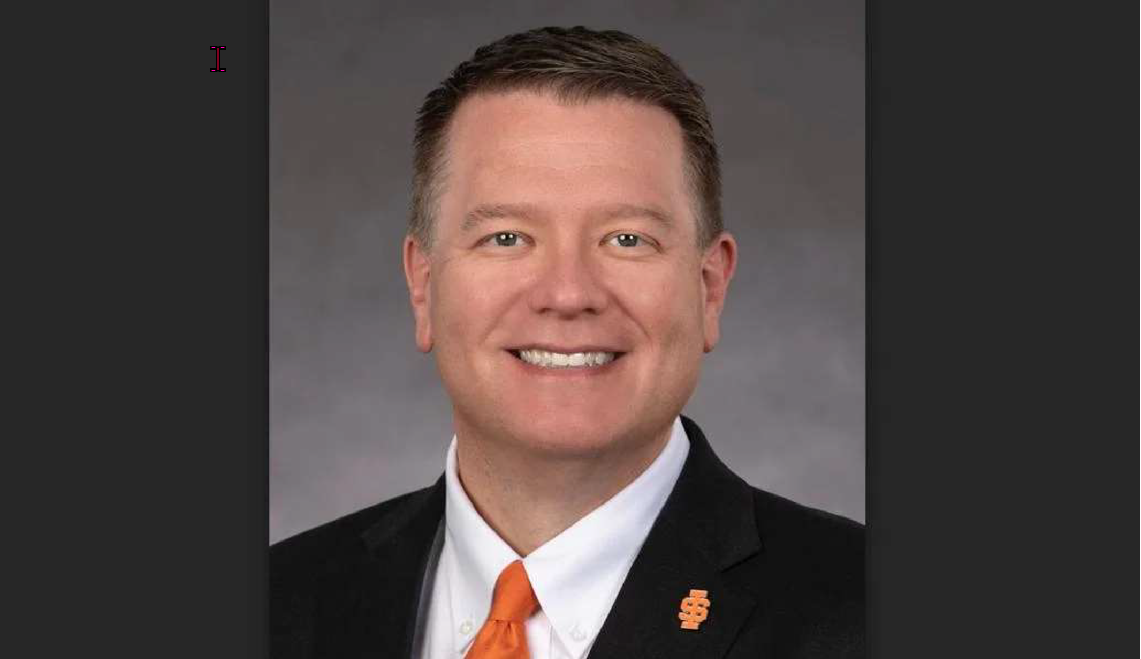 POCATELLO -   Idaho State University President Kevin Satterlee shocked the Pocatello community Monday by announcing he is retiring.
Satterlee's last day will be Dec. 31, giving the State Board of Education several months to find his replacement.
Satterlee, age 55, said that as a first-generation college student, his mission as ISU's leader was a very "personal one."
He said in a video announcing his retirement, "As I reflect on my over 25 years in higher education, I am humbled by how much this work has meant to me personally. I have had the tremendous opportunity to follow my professional passions and help countless students realize their full potential. It has been a privilege and an honor to serve this state and to serve our students. And I am beyond grateful to have been able to serve Idaho State University with our mission, a mission that resonates so deeply with me, and with a team that shows more dedication and grit than I could have ever imagined."
Satterlee's successes at ISU were many after he became the school's 13th president in 2018 after a long career at Boise State University.
ISU's press release on Satterlee's retirement stated, "During his time leading Idaho State University, Satterlee oversaw the reinstallation of the Red Hill 'I', improvements to Davis Field, Holt Arena and student housing facilities, as well as the completion of the Idaho Central Credit Union Bengal Alumni Center. Enrollment has increased during his leadership, reversing a decade of declines, and retention rates have improved dramatically."
But Satterlee's biggest accomplishment was likely mending the fractured relationship the school's administration often had with its faculty in recent decades. Under Satterlee's leadership, the no-confidence votes against ISU administrators that had occurred at the school became a thing of the past, and morale among students, faculty and other university stakeholders seemed to be much improved.
Satterlee also embarked on aggressive marketing campaigns to increase enrollment at ISU, which have had a positive impact on the school's student numbers as well as its brand.
Prior to taking the helm at ISU, Satterlee, a Priest River native, spent 17 years at Boise State University in a variety of leadership positions, including chief operating officer, vice president and special counsel.
Before that, he was a deputy attorney general in the Idaho Attorney General's Office where he served as the chief legal officer for the State Board of Education.
Satterlee said he plans to travel during his retirement and spend time with family and friends.
The State Board of Education will conduct a national search for his replacement.
"It has been my goal to serve our Bengal community and support our team to truly move us forward to be the best version of ourselves," Satterlee said Monday. "I am excited about ISU and the direction in which we are moving. The growth that we have all made since my arrival is immeasurable. And it is not because of me. It is never one person. We did this. Together, we have accomplished so much."