Scott Reese, Chair of REDI's Board of Directors, presented awards of recognition to outgoing board members Andy Akers and Tony Lima for their exception leadership and dedicated service and support as members of REDI's Executive Board of Directors.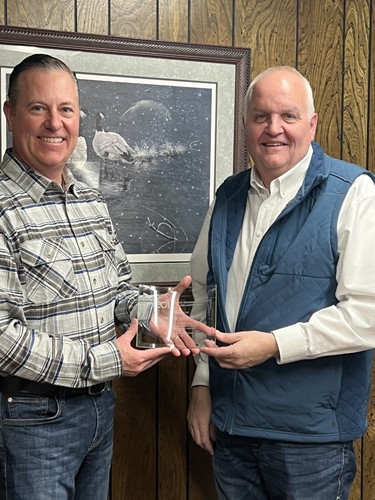 Andy is the president and CEO of D & S Electrical Supply. He grew up around the electrical distribution industry starting his career in 1984. Andy is a graduate of Idaho State University with a BBA in Business Management and Organizational Behavior.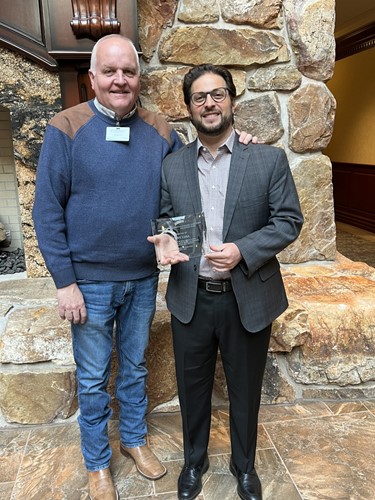 Tony Lima is Vice President of public relations at Melaleuca, a privately held manufacturer of 450+ home, health, and wellness products that generates over $2billion in annual revenue.  Tony graduated cum laude from Brigham Young University.
"Andy Akers and Tony Lima were instrumental in the formation of REDI in 2015 and have been strong supporters and advocates of REDI and regional economic development in Eastern Idaho.  Their keen business acumen has been an asset to REDI. Both have been influential in the growth and success of REDI to-date. We sincerely appreciate the time and expertise Andy and Tony have brought to REDI's Executive Board of Directors and to the organization," states Scott Reese, Chair of the Board.