Metro areas in Idaho set to retain 'status quo;' Federal agency drops proposed changes to metro population requirements | Local News | postregister.com
By JAKOB THORINGTON jthorington@postregister.com   Jul 16, 2021
Several areas in Idaho, including Idaho Falls and Pocatello, will likely retain their status as metropolitan areas after the 2020 Census results are released now that a federal agency has dropped its proposed changes for the threshold of metropolitan areas.
The U.S. Office of Management and Budget considered a proposal earlier in 2021 that would have raised the population threshold for an area to be designated as a metropolitan area from 50,000 residents to 100,000 residents.
On a Tuesday notice, the office said there was "insufficient justification" to raise the population threshold to 100,000 and more research was required before going forward with the changes.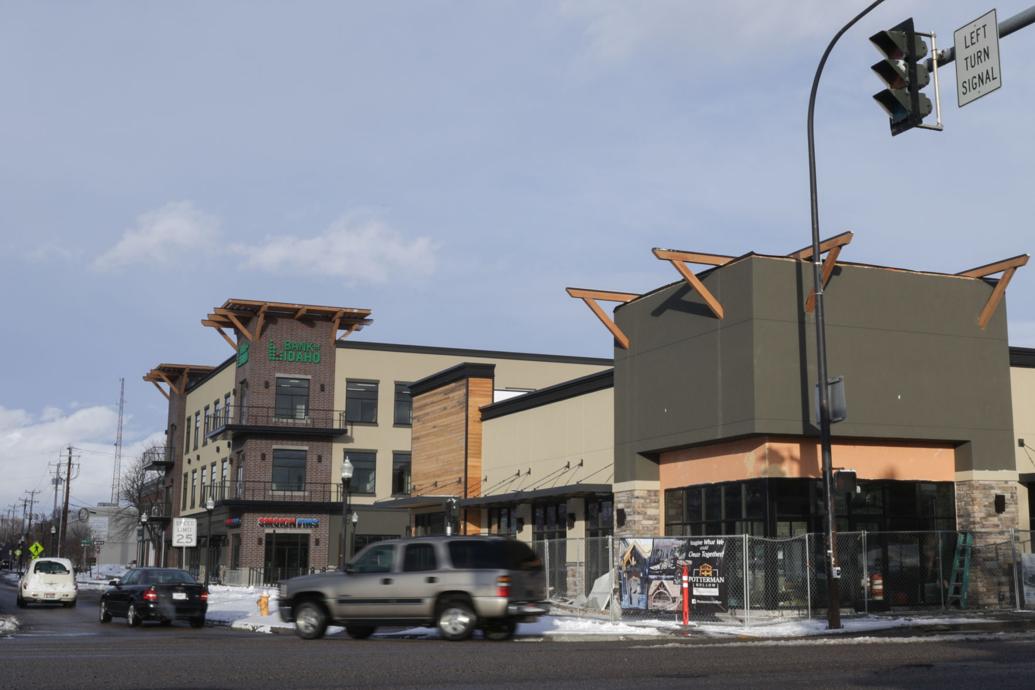 The Broadway, a business complex in Idaho Falls, is seen under construction along West Broadway in this February 2021 file photograph.
JOHN ROARK | jroark@postregister.com