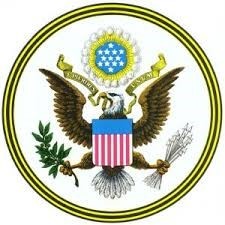 Free Virtual Workshops: Doing Business with the Government
On February 25th, the Idaho PTAC is hosting a free, two-part webinar that will provide updates and teach small businesses how to do business with the government:
9:00 - 11:00 AM (MST) AGENDA:
U.S. Small Business Administration: Learn about SBA small business certifications and the Dynamic Small Business Search database.
Idaho Procurement Technical Assistance Center (PTAC): Learn about free services provided by PTAC (registrations, solicitations, bid assistance, and contract performance).
1:00 - 3:00 PM (MST) AGENDA:
Idaho Department of Transportation: Learn about contracting opportunities and the DBE program.
U.S. Forest Service: Amelia Velasco will provide information on contracting opportunities with the Forest Service.