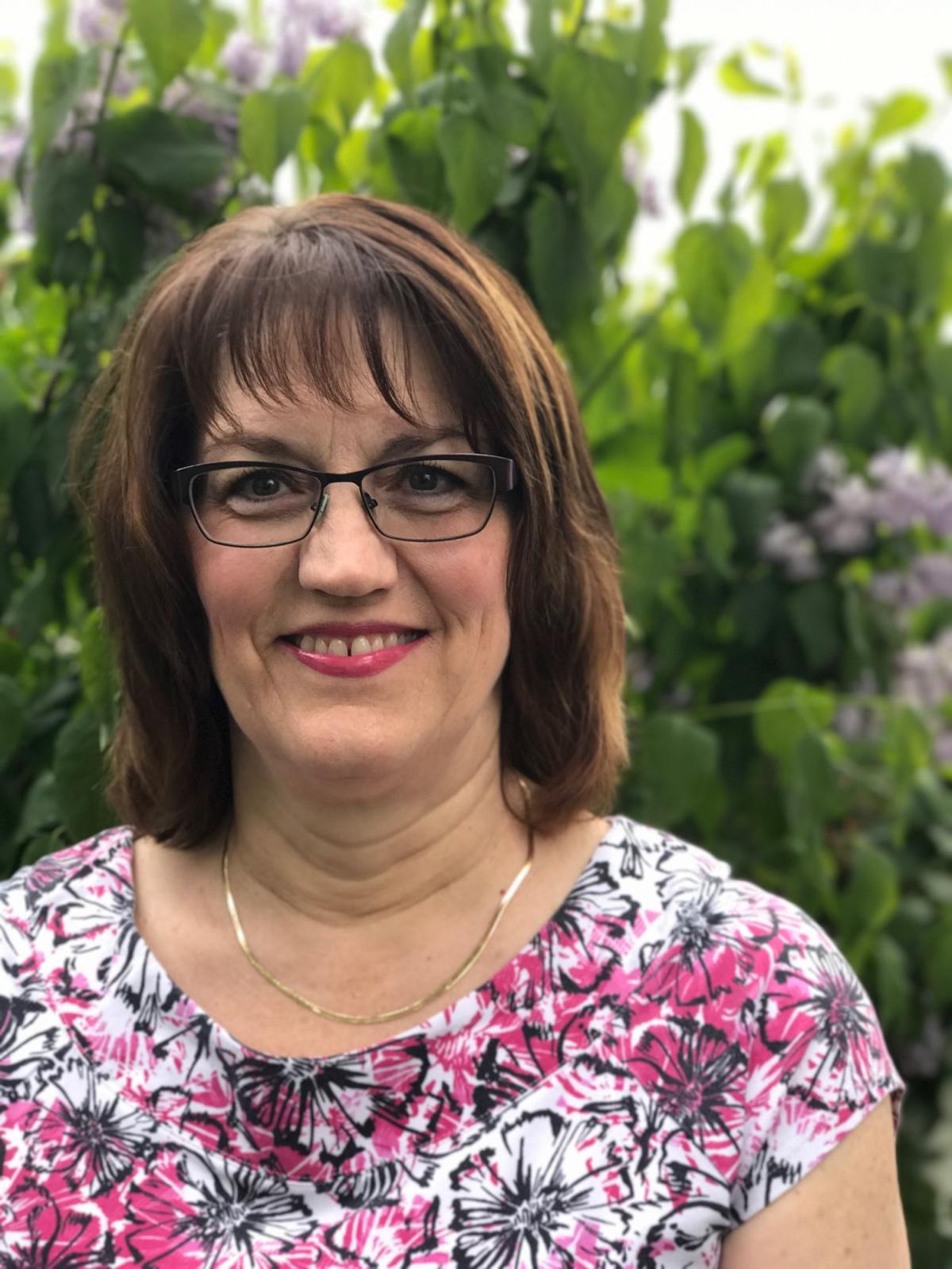 POCATELLO — The City of Pocatello has a new Planning & Development Services director.
The Pocatello City Council members have confirmed Mayor Brian Blad's appointment of Melanie Gygli to the position. Gygli will step immediately into the role from her current position as the division manager of neighborhood & community services.
As the director for Planning & Development Services, Gygli will oversee the Planning Services and Neighborhood & Community Services Divisions of the department.
Gygli started with the city's planning department in April 1990. She has held a variety of positions within the department and has been involved in both long-range (comprehensive plan development and zoning ordinance creation) and current planning, as well as managing the City's Community Development Block Grant program.
"Melanie is a dedicated city of Pocatello employee and is well qualified for the position with her many years of experience in Pocatello's unique planning arena," said Mayor Brian Blad. "As a Pocatello native, her longtime residence and commitment to the community gives her excellent insight into what works well for the community, as well as the desire to continually improve Pocatello."
"During my first few months, I will be working with each department member to make sure they have what they need to continue serving the public and moving ahead with long-range planning goals, focusing on public service and on being efficient and effective," Gygli said.
Gygli has a Bachelor of Arts in Anthropology from Idaho State University and many years of related planning and grant administration training.